Donate your eggs
Give the greatest gift, become an egg donor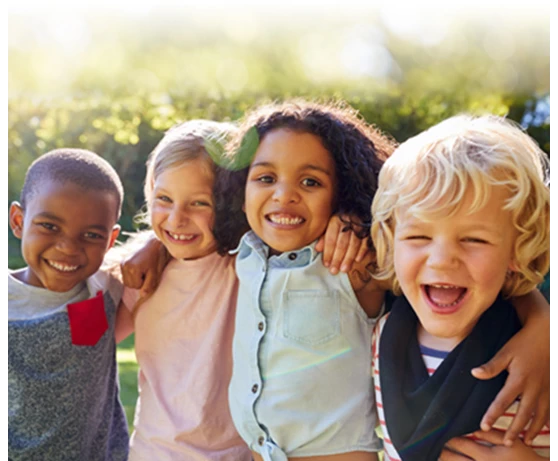 Donating your eggs gives hope to thousands of women struggling with fertility problems
Why donate your eggs?
Egg donation is the ultimate gift you can give another woman. It provides hope to women who cannot conceive with their own eggs, including those who have experienced premature menopause, or whose ovaries are impaired due to life-saving medical treatment or surgery. Sadly, because of a shortage of donor eggs, often women are forced to wait before they match with the right donor.
We welcome donors of all ethnic origins between the ages of 18 and 35, and all donors receive DKK7,000 when they donate to cover time and expenses relating to treatment. Egg donation is completely voluntary and you can withdraw your offer any time before the egg collection procedure.
Who can be a donor?
To donate with us, you have to meet these simple criteria:
You must be between 18 and 35 years old
You must be physically and mentally healthy
You must have a clear medical history, with no record of hereditary diseases in the family
You must be happy to undergo screening for HIV, Hepatitis (B and C) and syphilis (which you may need to repeat several times, as test results must be less than 30 days old at the time of donation). You'll also meet with one of our nurses for an interview
Anonymous donation
Egg donation can take place completely anonymously, which means that you do not know the recipient and that the recipient does not know you. No more information will be provided about you than what's within the donor evaluation. You will...
Open donation
You can also choose to donate as an open donor. This means that you are anonymous at the time of donation, but when any children born of your donation reach 18, they can contact Vitanova for details about you, including your identity. We...
Known donation
If you have a friend, sister or know a woman to whom you want to donate eggs, this is called 'known' donation. The person you are donating to does not have to be on the waiting list, so can start treatment when the blood tests, donor eva...
Egg donation: what to expect
Iniital consultation and scan
At this appointment, one of our medical team the will confirm you are suitable for egg donation and talk you through the process. Your consultation can take place via video/phone, with a scan at a local clinic in your home country.
Medication and monitoring
During your donation cycle, you will need to take medication for around ten days to increase egg production, starting on the second day of your cycle. You'll take this in the form of injections. If you are based outside Denmark, we can send medication to your home address or provide a prescription for you to purchase it locally. Your monitoring scans can take place at your local clinic.
Egg collection
Egg collection takes place at our clinic in Copenhagen. On the day of the egg collection procedure you will come into the clinic early, and our nurse will take your blood pressure. During the procedure, you will be sedated lightly, and your eggs will be collected through a fine catheter. Most women do not experience any pain during or after the procedure. You will be able to leave the clinic an hour later, and you should just take it easy for the rest of the day.
Egg match
Your eggs are matched to a recipient, to help fulfil their dream of starting a family. Any fertilised eggs not used immediately are frozen and can be stored for the recipient to use later.
Legal obligations
You may donate a maximum of 6 times and at least one month must pass between donations. As an egg donor you have no rights or obligations towards the child, just as the child has no rights in relation to you.
Want to know more?
If you want to be an egg donor, you are welcome to contact us by phone on +4533337101 or by leaving us a message. We always have time to answer questions and explain the process. You can also make an appointment for a no-obligation interview with our egg donation coordinator