Spring offer
Pay now and start treatment later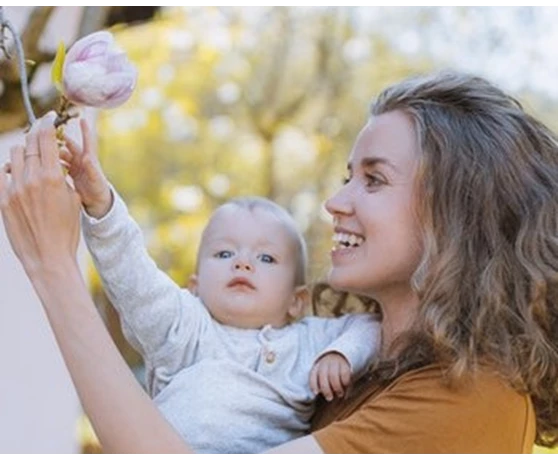 We are offering discounts on our IVF and IUI treatments, making it the most affordable IVF and IUI packages in Denmark.
Pay now start treatment later
We understand that current circumstance can be preventing a lot of our patients from coming to our clinic in Copenhagen. That's why we would like to support you through this time. We are offering a number of great savings IVF and IUI treatments for a very limited time.
Insemination (IUI)
This offer saves you €100
1 cycle IVF
This offer saves you €500
3 cycle IVF
This offer saves you €1,200
IVF with donor eggs *
This offer saves you €600
IVF with donor sperm *
This offer saves you €550
Patients who purchase their treatment by May 31st will be able to book to have their treatment within 12 months at a time that right for them. Call to book your Initial consultation now and take advantage of the great value offer.

Our normal cancellation policy applies. Medication can be bought through Vitanova to a reasonable price, free delivery to your address.

*IVF with donor eggs: Due to the current travel and access restrictions we are able to offer the Embryology work to create embryos once we receive your donor eggs and sperm into the clinic. We will then freeze and store these to a time you are comfortable to visit the clinic for treatment.

*IVF with donor sperm: The price stated above is in relation to open sperm donation. If the patient wishes to use other forms of sperm donation. They are able to still use the spring offer, by having the single cycle discount with the price of their chosen sperm on top.