Sanne Drabæk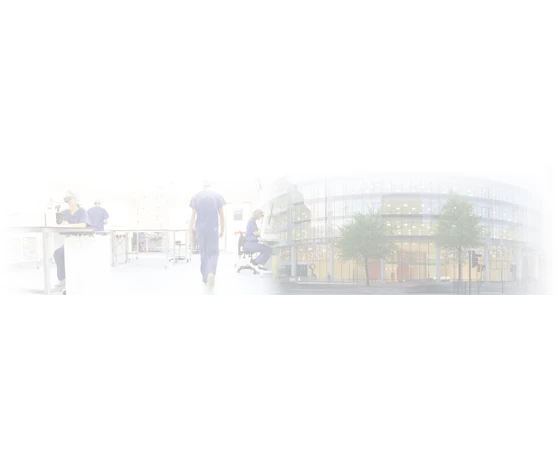 Certified Nurse in 2003 from Roskilde Nursing School.

When I was certified as a nurse I started working in Gynecology. In 2004 I was introduced to Fertility and since then this has been my area of both interest and expertise.

I had my first training and experience from public fertility clinics and during this period I was also connected to Vitanova as a temp, helping when needed.

In 2010 I had a job in a private clinic in London and was there until 2013. At the London clinic, I was introduced to egg donation and this became my main area for the last 1.5 year I was in London.

In 2013 it was time to go back to Denmark. Back then there was no jobs within fertility and therefore I had a job at the A&E at a public hospital. This was a very exciting job and I learned a lot, but when I was offered a job at Vitanova, I of course accepted. My preferred area is fertility.
The fertility area is where my heart and interest lie and I feel very lucky to be part of a team at Vitanova, where we on daily basis work to help someone to fulfill their big dream of becoming a parent/parents. We always have our client in focus and make room for the individual, whilst also being professional, so that out client gets the best possible help.

My main area is egg donation and every day I feel delighted to meet young women, who would like to donate eggs out of the good of their heart and meet the recipients who has been given new hope of having a child and they are very grateful for the donors help.

Besides work experience, I also attend relevant conferences and have attended DFS yearly conference and ESHRE. I have also been part of a group of fertility experts who has written the Danish guidelines for egg donation.