Europe's leading Mild & Natural IVF clinics
We are part of CREATE Fertility, Europe's leading specialists in Mild and Natural IVF. Vitanova makes treatment accessible to couples and single women across Europe, including for sperm and egg donor services.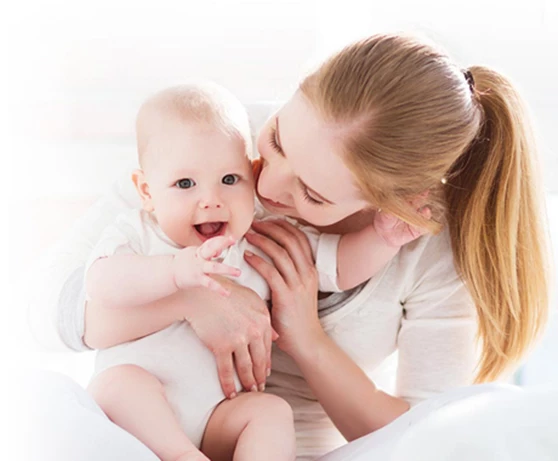 We offer female-friendly IVF treatment that delivers better health outcomes for mothers and babies. Our pioneering approach to IVF focuses on the quality of eggs, rather than quantity. Our gentler fertility treatment offers women excellent chances of success and reduces the emotional, physical and financial burden associated with IVF.
Our medical services
We design a personalised treatment plan based on your needs to offer you the best chance of success.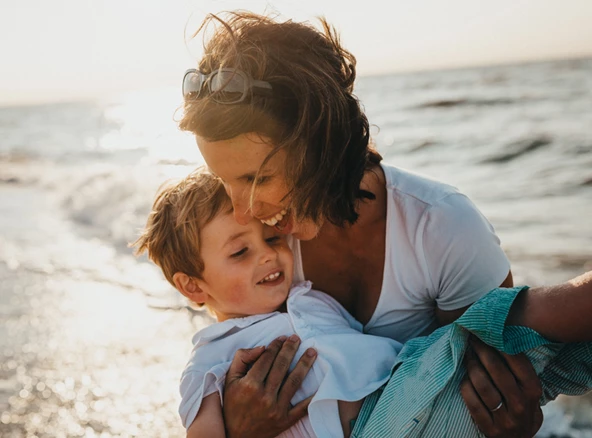 Donor treatments
Insemination (IUI) with donor sperm
IVF with donor eggs
IVF with donor sperm
Become an egg donor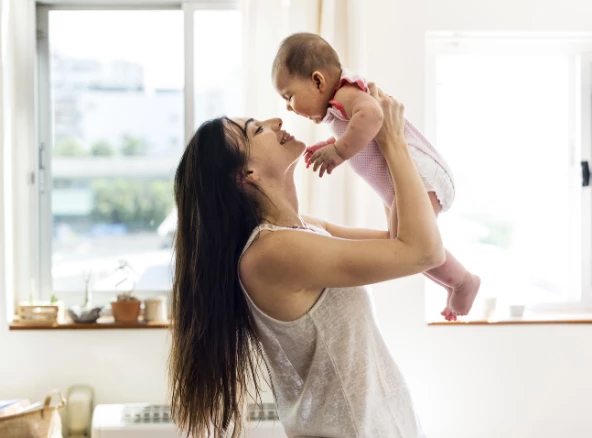 Fertility treatments
Insemination (IUI)
Mild IVF
Natural Modified IVF
Natural IVF
ICSI
Frozen Embryo Transfer
Why choose Vitanova Fertility center in Copenhagen?
At Vitanova we understand that every woman is different and there is no 'one size fits all' when it comes to fertility treatment. This is why we offer bespoke, tailored treatment plans suited specifically to your body.
Experts in donor services
We have over 15 years' experience helping patients from across Europe access egg and sperm donor services to fulfil their dream of having a baby.
Mild & Natural IVF specialists
Led by world-renowned Professor Geeta Nargund, all of our medical team are trained in Mild and Natural IVF.
Scientific authority
Our senior medical team led by Professor Geeta Nargund work hard to remain at the forefront of the field, developing the latest advances in treatment.
Excellent success rates
We are very proud to have consistently achieved excellent success rates for fertility treatment across all age groups.
Easily accessible
We are located in Copenhagen. We give women from across Europe access to a wide range of fertility treatments and strive to make the patient journey as simple as possible.
"We are proud to offer high quality mild and natural IVF, delivering great results by focusing on quality, not the quantity of eggs and embryos. We help women in all situations, whether in a heterosexual or lesbian couple, or a single woman."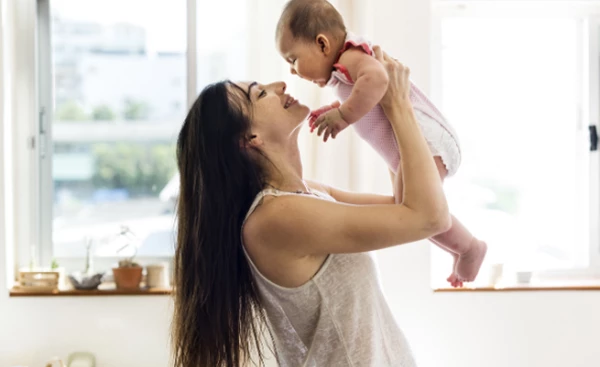 Part of CREATE Fertility
Vitanova is part of the CREATE Fertility family, who are leaders in Mild and Natural IVF. Our team is led by Professor Geeta Nargund, a world renowned expert in Mild approaches in assisted reproduction.
Here at Vitanova in Copenhagen, we have implemented the same treatment protocols to deliver safe, affordable and successful Mild & Natural IVF to our patients from across Europe.
Your fertility journey will be personalised specifically to your circumstances, focusing on quality rather than quantity of eggs and embryos.