Gynaecological Clinic Rungsted Kyst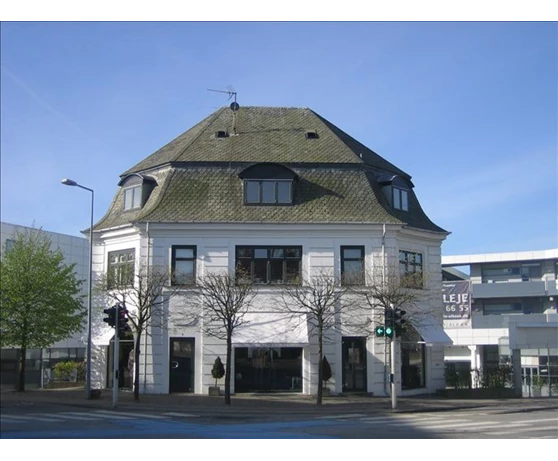 Rungsted Bytorv 1, 2960 Rungsted Kyst
Welcome to Gyneacological Clinic Rungsted Kyst
Vitanova has partnered with Gynaecological Clinic Rungsted Kyst, which will allow more people access to Mild & Natural IVF, egg donation and sperm donation treatment from Rungsted.
Most of your fertility treatment will take place locally, in Rungsted, including your initial consultation, scans and blood tests. Theatre procedures and embryology will take place at our central Copenhagen clinic.
This partnership will also allow us to refer Danish residence for gynaecological treatments.
Gynaecological Clinic Rungsted Kyst team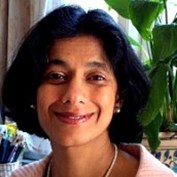 Priya Chauhan
Lead Gynecologist
I have specialist recognition in obstetrics and gynaecology from both India (1991) and Denmark (2001). I actively participate in various congresses and have even presented lectures at several scientific congresses. I was awarded a gold medal for being the best speaker at the NFOG Congress (2004) and at the Indian Specialist Official Examination in 2001.
Clinic opening hours: 
Monday - Friday: 09:00 - 12:00
Nearest train station:
The nearest train station is Rungsted Kyst St., which is a 3-minute walk to the clinic.
To contact the clinic
If you would like to go ahead and have treatment at Vitanova Rungsted you will need to contact Gynækologisk Klinik Rungsted Kyst directly. To book an appointment please contact them directly with the email and phone number provided below