Meet our team
Protecting the long-term health of women and babies: taking responsibility for the future, not just the present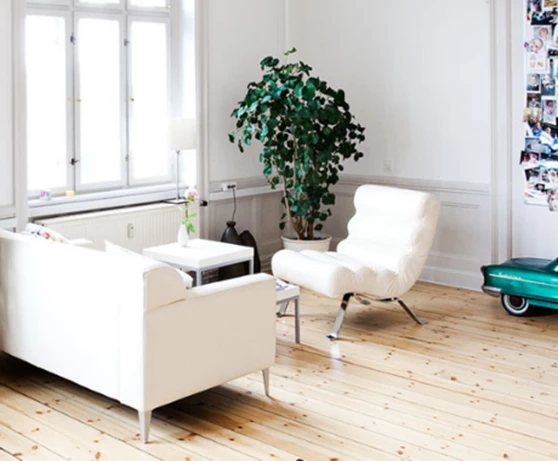 We are pleased to introduce you to our lovely team of highly dedicated and qualified fertility specialists. Our team each have their areas of expertise so you will meet us in many different contexts, but we all share one common goal of doing our very best to fulfil your wish of building a family.
Meet the Vitanova team
We pride ourselves in employing and collaborating with some of the leading clinicians in the field of fertility and Mild & Natural IVF. Our doctors, nurses and embryologists are all highly qualified and experienced and have been trained in our Mild & Natural methods by Professor Nargund and her senior colleagues.
Doctors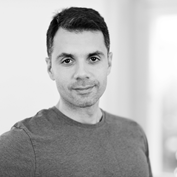 Dr Grigorios Kalapotharakos
Medical Lead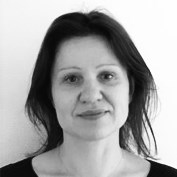 Educated as a specialist in gynaecology and obstetrics in 2004. I have extensive experience in fertility assessment and fertility treatment from public and private fertility clinics.
Read more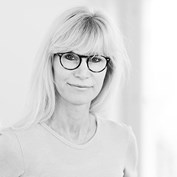 Dr Pernille Danneskiold Lassen
Doctor


I became a specialist in gynaecology and obstetrics in 2009 and defended my doctoral thesis on female sex hormones in 2001.
Read more
Dr Martin Witkowski
Doctor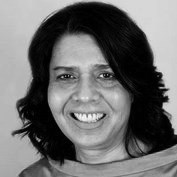 Professor Geeta Nargund
MEDICAL DIRECTOR

Professor Geeta Nargund is a Senior Consultant Gynaecologist and Lead Consultant for Reproductive Medicine services at St George's…
Read more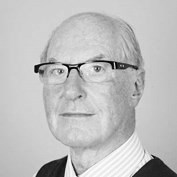 Professor Stuart Campbell
CONSULTANT & DIRECTOR OF ULTRASOUND

Professor Campbell was Academic Head of the department of Obstetrics and Gynaecology in King's College Hospital, London for 20 yea…
Read more
Nurses and midwives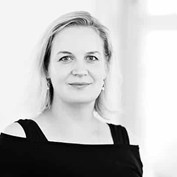 My name is Aline Mittmann. I´m a mother of 2 children. I grew up in Germany and moved to Denmark 20 years ago, which is why I feel at home in both countries.
Read more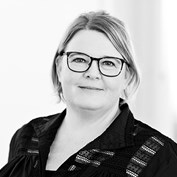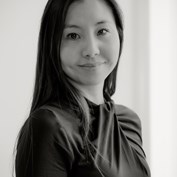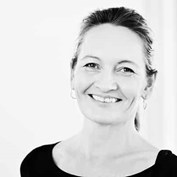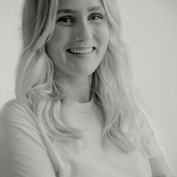 Nina Christoffersen Gramkow
Nurse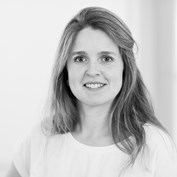 Catrine Bentzen
Donor coordinator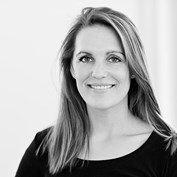 Kimmie Stübert Hansen
Donor coordinator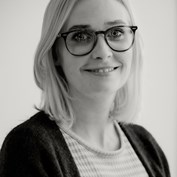 Patricia Flindt Steadmann
Health Care Assistant


Embryologist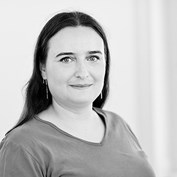 Pernille Sørensen
Clinical Embryologist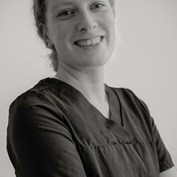 Clara Borelli-Møller
Clinical Embryologist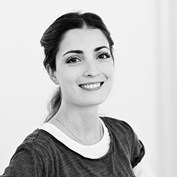 Laura Diplomatico
Head of Lab




Patient support staff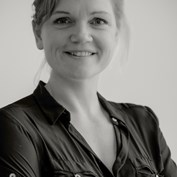 Rie Koldorf
clinic manager



I originally graduated as a midwife in 2013. I have always worked with fertility, and helping people make their dreams come true gives me great job satisfaction.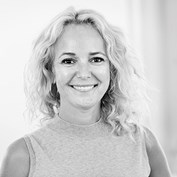 Malene Wulff
Head Secretary



I have always worked in the health sector. My background is as a nursing assistant and medical secretary in a private practice and in a private hospital.
I have been employed at Vitanova since the beginning of 2019 and have been the head of the secretariat since May 2021. I live in Copenhagen and am a mother of 3.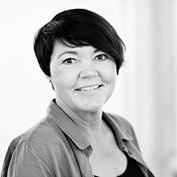 Jacqueline Juncher
Secretary






I have worked in the health sector for many, many years. My most recent job was at the department of gynaecology and obstetrics, G76, at Roskilde University Hospital, where I worked for 18 years.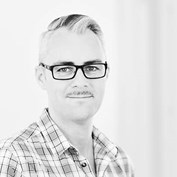 Mads Folke Roed Johnsen
Finance



I was originally vocationally educated, but in 2015 I became part of the Vitanova family. My role in the family is in the administrative and financial section. For me, it is important to be able to meet the customers in a good mood and a top service. I follow the motto: Customer service is not a department - it is an attitude!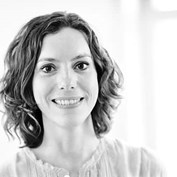 Sabina Weinreich Christensen
Controller of Administration and Finance


I started working at Vitanova's administration as a secretary in 2005. Here I was in contact with clients via phone and email, and provided advice on fertility treatment. I am now employed as Controller Of Administration and Finance, where I am responsible for the financial part of Vitanova. It has been exciting to follow Vitanova's development through the years, from its start as an insemination clinic in 2005, its offering of IVF in 2010, until now.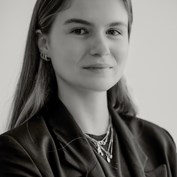 Marianna Lanza
Receptionist