Meet our team
Protecting the long-term health of women and babies: taking responsibility for the future, not just the present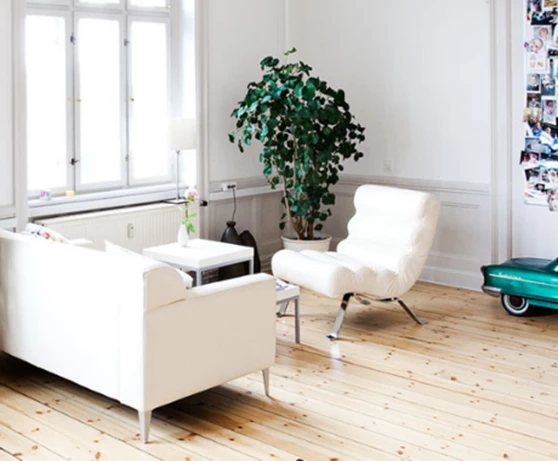 We are pleased to introduce you to our lovely team of highly dedicated and qualified fertility specialists. Our team each have their areas of expertise so you will meet us in many different contexts, but we all share one common goal of doing our very best to fulfil your wish of building a family.
Meet the Vitanova team
We pride ourselves in employing and collaborating with some of the leading clinicians in the field of fertility and Mild & Natural IVF. Our doctors, nurses and embryologists are all highly qualified and experienced and have been trained in our Mild & Natural methods by Professor Nargund and her senior colleagues.
Our medical team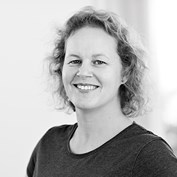 Dr Lieselot Schelstraete
Lead Consultant




Born and bred in Belgium, I got my medical degree at the University of Ghent and completed my specialist training in the University hospital in Ghent. As part of my specialist training, I've also worked in the Netherlands and Australia.
Read more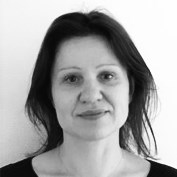 Educated as a specialist in gynaecology and obstetrics in 2004. I have extensive experience in fertility assessment and fertility treatment from public and private fertility clinics.
Read more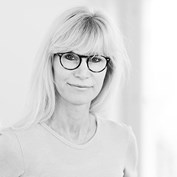 Dr Pernille Danneskiold Lassen
Doctor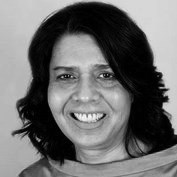 Professor Geeta Nargund
MEDICAL DIRECTOR

Professor Geeta Nargund is a Senior Consultant Gynaecologist and Lead Consultant for Reproductive Medicine services at St George's…
Read more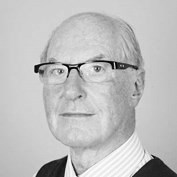 Professor Stuart Campbell
CONSULTANT & DIRECTOR OF ULTRASOUND

Professor Campbell was Academic Head of the department of Obstetrics and Gynaecology in King's College Hospital, London for 20 yea…
Read more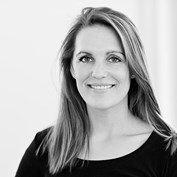 Kimmie Stübert Hansen
Nurse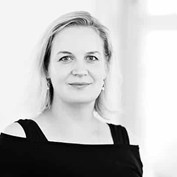 Aline Mittman
Midwife & Nurse



My name is Aline Mittmann. I´m a mother of 2 children. I grew up in Germany and moved to Denmark 20 years ago, which is why I feel at home in both countries.
Read more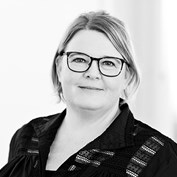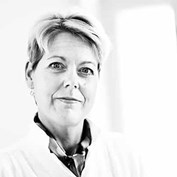 Trine Lemvigh
Clinical Embryologist


I have worked as a research laboratory technician for 13 years at the Copenhagen School of Dentistry and at Rigshospitalet's Department of Clinical Microbiology.
Read more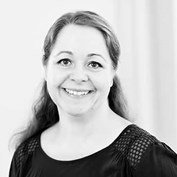 Pernilla Rasmussen
Clinical Embryologist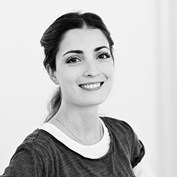 Laura Diplomatico
Clinical embryologist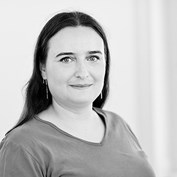 Pernille Sørensen
Clinical Embryologist


Patient support staff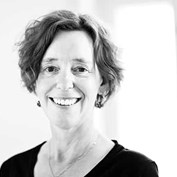 I have a big family myself: four children and now five grandchildren. The joy my family gives me made me want to help others, and that was the main reason for establishing Vitanova.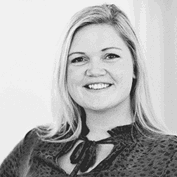 Rie Koldorf
clinic manager



I originally graduated as a midwife in 2013. I have always worked with fertility, and helping people make their dreams come true gives me great job satisfaction.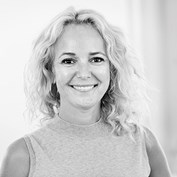 Malene Wulff
Head of Secretary



I have always worked in the health sector. My background is as a nursing assistant and medical secretary in a private practice and in a private hospital.
I have been employed at Vitanova since the beginning of 2019 and have been the head of the secretariat since May 2021. I live in Copenhagen and am a mother of 3.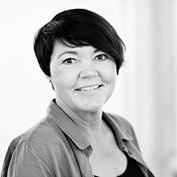 Jacqueline Juncher
Secretary






I have worked in the health sector for many, many years. My most recent job was at the department of gynaecology and obstetrics, G76, at Roskilde University Hospital, where I worked for 18 years.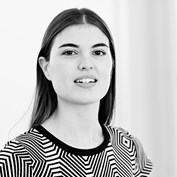 Alessandra Palmieri
Secretary


After graduating in Foreign Languages and Literature in Italy, my homeland, I moved to Denmark. Since 2020 I am proud to work for Vitanova clinic as a receptionist, where I can practice my communication skills on a daily basis.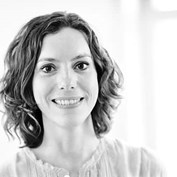 Sabina Weinreich Christensen
Controller of Administration and Finance


I am educated as Bachelor in Nutrition and Science from Suhrs Seminarium 2004. Have afterwards studied Biochemistry, Statistic and Physiology at Faculty of Science and Technical University of Denmark, 2004-2006.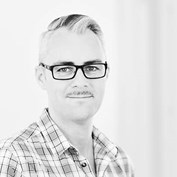 Mads Folke Roed Johnsen
Finance



I was originally vocationally educated, but in 2015 I became part of the Vitanova family. My role in the family is in the administrative and financial section. For me, it is important to be able to meet the customers in a good mood and a top service. I follow the motto: Customer service is not a department - it is an attitude!