CREATE Fertility UK
Our UK clinics offer you access to the best expertise and experience in fertility treatment.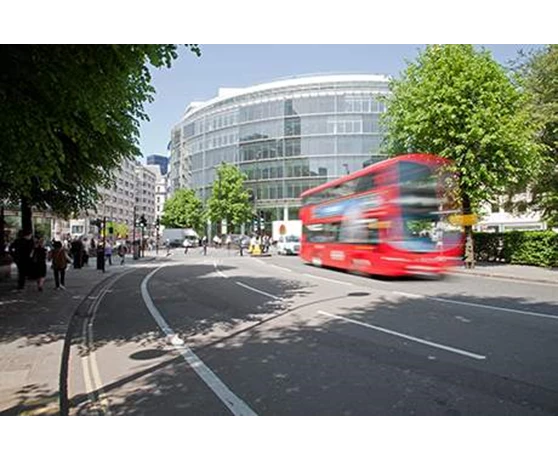 Our mains clinics are built with state-of-the-art laboratories and specialist equipment to give you the best chance of success. Each of our clinics have dedicated medical teams who are there to give you personalised care, and to support you throughout your IVF journey.
Welcome to CREATE Fertility UK
If you're looking for world-class IVF treatment then our fertility clinics in the UK are perfect for you.
Specialising in Mild IVF & Natural IVF treatments, your fertility journey will be tailored specifically to your needs using fewer drugs and injections, also reduced stress and treatment time compared to conventional IVF treatment.
Why choose CREATE Fertility UK?
World class IVF in UK
Our state-of-the-art clinic is perfectly located in the heart of London with excellent transport links making it the perfect choice for you.
Excellent success Rates
We have spearheaded Mild & Natural IVF in the UK and have consistently achieved success rates above the national average.
Led by medical experts
Your treatment will be led throughout by one of our highly experienced fertility consultants so you'll receive expert care.
Genetic testing
As genetic testing isn't available in Denmark we can offer this service in our UK clinics.
Services we offer in the UK
We use the latest scientific techniques and technology, such as advanced ultrasound scanning, to assess your individual circumstances. We then design a personalised treatment plan based on your needs to offer you the best chance of success.
Access to Mild & Natural IVF across the UK
Specialising in Mild and Natural IVF treatment, all of our clinics offer you the best expertise and experience in IVF treatment.
Discover our UK clinics