Contact us
If you have any questions or would like to find out more about your options at Vitanova, please don't hesitate to get in touch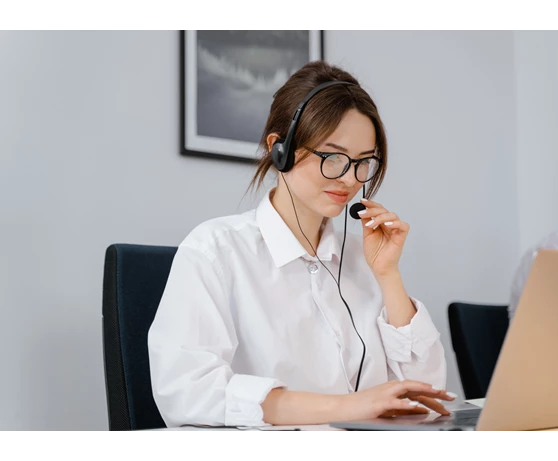 If we are a little slower than usual to answer your call please bare with us. As you can imagine, our phone lines are exceptionally busy at present but we will do all that we can to answer your call as quickly as possible. You may also find answers to some of your questions on our FAQ page which can be found here.
Speak to a patient adviser
We have experienced advisers available to provide confidential, impartial advice.
Speak to us today.
Monday - Friday 8:00 - 15:30
Saturday 8:00 - 12:00
Sunday Closed
Leave us a message
If you need more information, leave us a message and we'll get back to you the next working day.