Aline Mittmann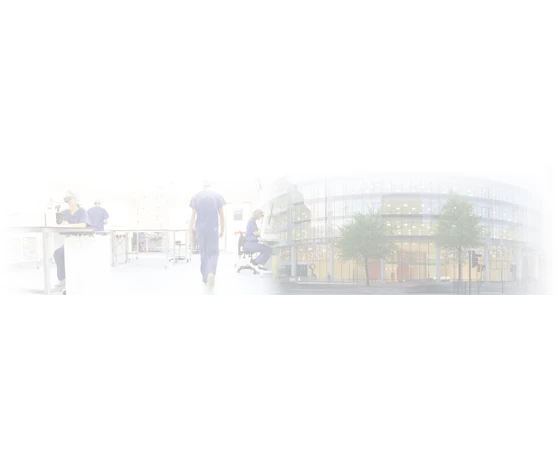 My name is Aline Mittmann. I´m mother of 2 children. I grew up in Germany and moved to Denmark 20 years ago, which is why I feel at home in both countries.

In Germany I was educated to be a pediatric nurse and I worked at a children's hospital for two years before I moved to Denmark. In Copenhagen I studied to become a midwife and I also achieved the acknowledgement to call me a nurse in Denmark. I have worked on a delivery ward and later with a GP as well. 

I love my job at Vitanova because every day I will meet new people from all over the world. I speak 3 languages fluently (German, Danish and English). I thrive in a working environment which supports all different family structures. At Vitanova we focus on the person itself. We give our best to support dreams and hopes and we do also care and help when our customers meet challenges. I really enjoy that this clinic offers the time and space needed for a good care of our customers.