Rie Koldorf Jørgensen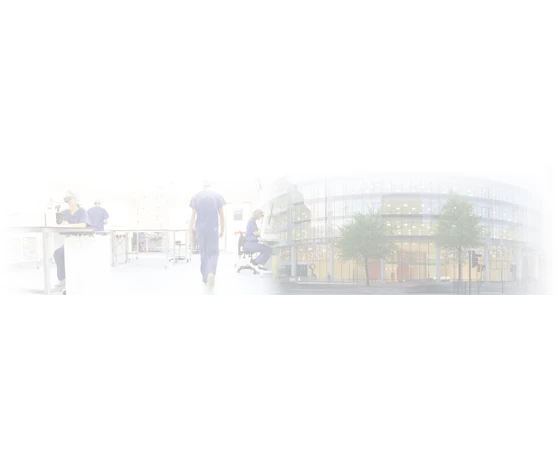 I originally graduated as a midwife in 2013. I have always worked with fertility, and helping people make their dreams come true gives me great job satisfaction. I have three boys myself and know how much children give you in life.

I have been part of the Vitanova team since 2016. I chose to work at Vitanova because they are very broadminded, and I like their professional and very empathic approach to all the people who come here to seek help.