Heidi, Dirk & E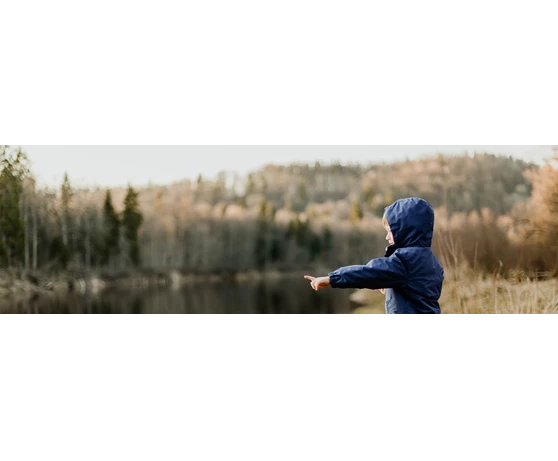 Already after the first contact with Vitanova we gladly recommended this team to others. We are happy to describe the reasons for this.
After having had a wide variety of experiences, we were very happy to finally find a fertility clinic that works with the highest level of professionalism, who are very goal-oriented and passionate, and extremely warm hearted. At Vitanova the atmosphere is very calm, relaxed, hospitable and personal. We never saw white smocks. In this way our fears and worries could be quickly taken away. We never felt like patients - we always felt like guests.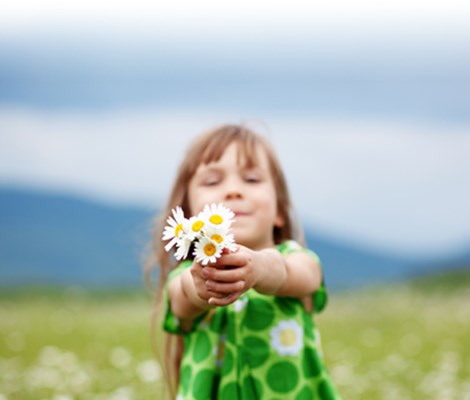 During my work as a midwife I have already heard of many fertility treatments so that I could compare something.
The employees of Vitanova follow the course of treatment very meticulously and individually. In our case it was also urgently necessary. The standardised dosage and duration of hormone injections didn't produce the desired success in the maturation of oocytes. This was found during the continuous monitoring by ultrasound with my gynecologist and immediate transfer of the determined values ​​to the team at Vitanova. The team responded immediately and an adjustment to the treatment was made rather than canceling it. This individual approach is an important reason that our son is already 5 months old.
Both during the treatment, as well as throughout the course of pregnancy, the team at Vitanova were always available for us, even on weekends and holidays. They were always interested in reports about the development of the little miracle. Even now, the team is happy to receive photos of our child.
We wholeheartedly thank the Vitanova team for their support in fulfilling our yearlong desire to have a child.
The decision to take this step, was a difficult one. After an initial conversation in Copenhagen however, we were finally able to embark on this journey with a good feeling due to the above-mentioned characteristics.
When pregnancy finally arrives artificially, and especially after many years of futile attempts, one tends very quickly to be overcautious and overvalue every little twitch. Again, it was very good to be able to consult with the team. In Germany, the procedures are more aggravated at the time of pregnancy following fertility treatment. At Vitanova, we were helped to turn an initially artificial process into something normal and natural.
THANK YOU!
Heidi, Dirk & E.