Rheinland-Pfalz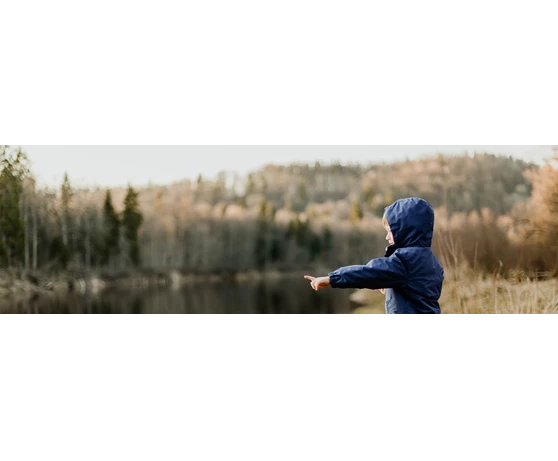 What can I say, I have not regretted this step and can advise everyone to choose Vitanova!
I am the best example, as I was pregnant on the 1st attempt and am super proud today, happy mom of a son! If you are reading this, take a little courage.
A big thank you to the whole team at Vitanova- you have made me the happiest person in the world and make my greatest wish come true!!
Greetings from Rhineland-Palatinate / Germany