Anette Weinreich Pillon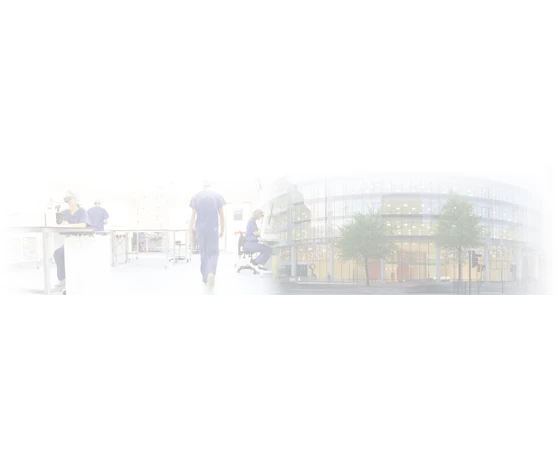 I helped start the company in 2005. In 2010 we moved to bigger premises, and Vitanova became a fertility centre covering all aspects of fertility treatments. I have a big family myself: four children and now five grandchildren. The joy my family gives me made me want to help others, and that was the main reason for establishing Vitanova.
I want our clients to experience Vitanova as something special. All clients should be treated as individuals and find the support they need to fulfil their dream of creating a family. If that dream cannot be fulfilled, I would like the staff at Vitanova help the individual come to terms with it and accepts that it is possible to live a happy life without children.
Vitanova is in partnership with Create Fertility in the UK, which is managed by Professor Geeta Nargund. Geeta Nargund is a pioneer of IVF treatments in a natural cycle, in which the woman is treated without – or with a minimum of – hormonal stimulation. As I share Geeta Nargund's basic attitude that we must focus on the woman and minimise the use of medication, this partnership brings me great joy.