Trine Lemvigh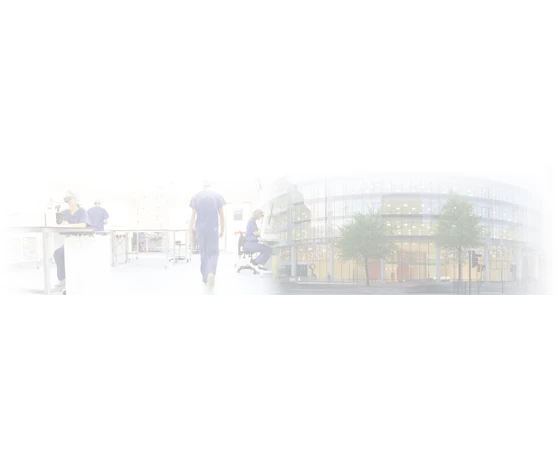 ESHRE-certified Clinical Embryologist since 2011.
I have worked as a research laboratory technician for 13 years at the Copenhagen School of Dentistry and at Rigshospitalet's Department of Clinical Microbiology. Since 1999 I have worked with IVF, of which the last 10 years have been at Vitanova.
I am a member of ESHRE and the Danish Fertility Society.
I have been employed by Vitanova since its IVF section opened in 2010, where I helped establish the laboratory. My day-to-day work is both interesting and challenging, and I consider myself lucky to work with some highly competent and wonderful people.