Dr Lieselot Schelstraete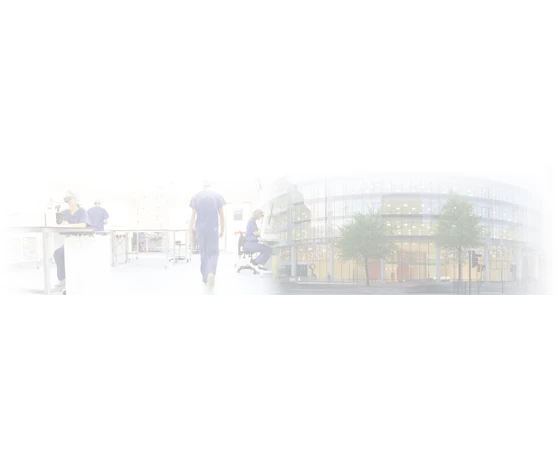 Born and bred in Belgium, I got my medical degree at the University of Ghent and completed my specialist training in the University hospital in Ghent. As part of my specialist training, I've also worked in the Netherlands and Australia.
Fertility has always been my special interest, so when I got a job offered in Barcelona (Spain) in 2010, I was very thrilled to dedicate myself to assisted reproduction.
10 Years I've spent in one of the biggest fertility centers of Europe, where I've learned every tiny detail of the fertility world. I spoke at conferences in Europe, United States and North-Africa.
Being multilingual made it easy for me to communicate with a lot of my patients in their mothertongue. I speak Dutch, English, Spanish, French and German, so don't hesitate to talk or write me in your native language.
Being emerged for 10 years in crossborder medicine, I've learned a lot about cultural differences and know how to fine-tune a treatment to your local needs. I chose to come and join Vitanova because the personal contact with the patient is very important to me. Also, being part of the Create fertility group, one of the leaders in natural and natural modified IVF, was an important reason to become part of this family.